Administrative Staff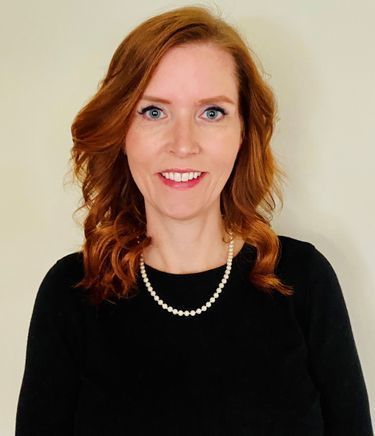 Robin Reed, RN, MSN - Executive Director 
Robin grew up in Portland and graduated with a Bachelor of Science Degree in Nursing from Concordia University in 2008. Her career has included: Staff Nurse and Case Manager positions at Randall Children's Hospital; Clinical Manager for Multnomah County Health Department's Primary Care Clinic, and Night Nursing Administrator for Providence Milwaukie Hospital. Robin will complete her Master of Science Degree in Nursing Leadership from Loyola University this fall.  As Executive Director she is devoted to providing the leadership, guidance and visioning needed to grow our agency into Portland's best provider of home care services to the medically fragile. She joined Nursingale in June 2020.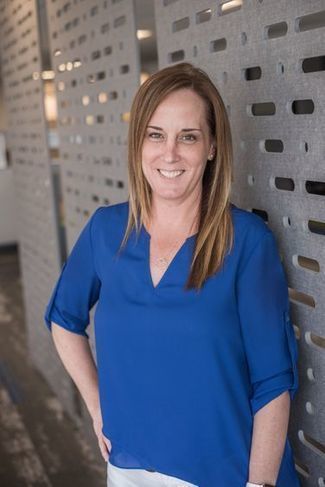 Bethany Brockman - Director of Operations
Bethany joined Nursingale in November 2020 as our Director of Operations. She brings over 20 years' experience in a wide variety of companies ranging from data center hosting operations, financial services, and the software services industry. She brings an entrepreneurial spirit, a technology background, and infectious engaging enthusiasm to the team.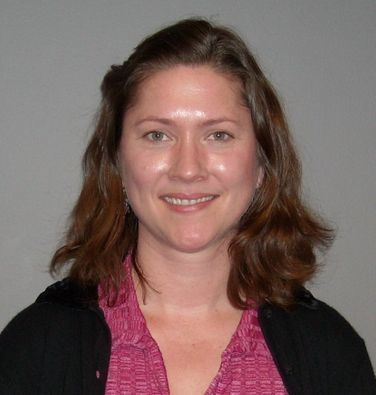 Sonya Scott, RN, BSN - Clinical Nurse Specialist
Sonya worked as a staff nurse for Nursingale for three years as a staff nurse before becoming one of our Clinical Coordinators now Clinical Nurse Specialist. She began her nursing school experience at Clackamas Community College and completed her BSN degree at OHSU. She is totally dedicated to the wonderful clients, families and the other nurses that make up Nursingale's team.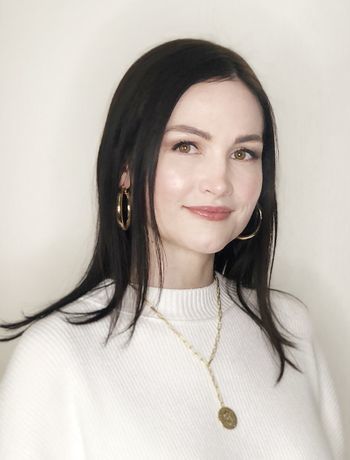 Kimbra Sparks RN, BSN - Clinical Nurse Supervisor
Kimbra worked as a staff nurse for Nursingale for four years before joining the administrative team as clinical nurse supervisor. She has passionately cared for medically-fragile clients in home care since 2015. She received her Bachelor of Science in Nursing from The University of Texas at Arlington. She is devoted to helping all of our wonderful clients and their families as well as collaborating with, supporting, and guiding our amazing team of nurses.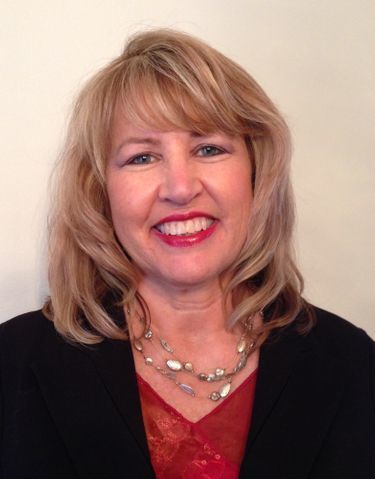 Nancy Stephens - Human Resource Manager
Nancy came to Nursingale with more than 10 years of experience in multifaceted HR programs, policies and operational development.  She is passionate about servicing with excellence, integrity and heart and thrives on working collaboratively with employees and administrative teams. She has earned a Bachelor's Degree in business.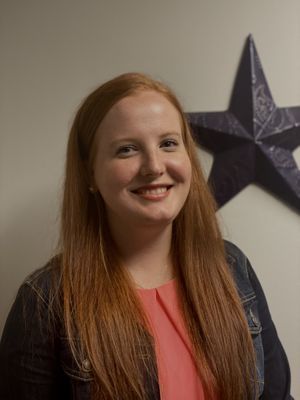 Mauri - Scheduling Coordinator
Mauri is an energetic, hardworking, people pleasing individual with experience as an operations assistant working with multiple business departments coordinating projects, events, and providing financial and sales reporting. She has over 350 clinical hours as a nursing student and 2 years as an CNA2 providing care at OHSU on the Neuroscience floor.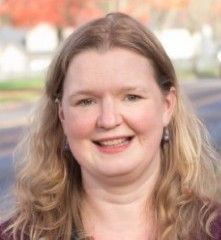 Krissy Harry RN, BSN – Delegation Nurse Manager
Krissy started doing home care nursing in 2003 and joined Children's Nursing Specialties/Nursingale in 2005 as a staff nurse. She was Nursingale's Nurse Educator for three years (2011-2014) and then transitioned to the Clinical Coordinator role in 2014. In this role, she was responsible for educating staff and coordinating client care.  Krissy assisted in starting the Delegation Program for Nursingale in 2017 working with the LTTCN program in providing delegation for Medically Fragile Children. She now manages the Delegation program for Nursingale.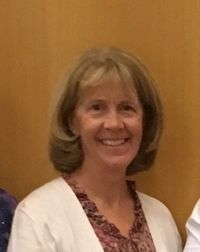 Sharon Wullbrandt - Delegation Billing Specialist
Sharon Wullbrandt was one of our co-founders. As the Delegation Billing Specialist, she bills the payer source for services provided by our delegation nursing staff.  She has worked with the medically fragile community since 1997 when she was hired to work with the Legacy Pediatric Shift Care Program. Previous to that, Sharon was a professional volunteer.