---
2021 Employee of the Year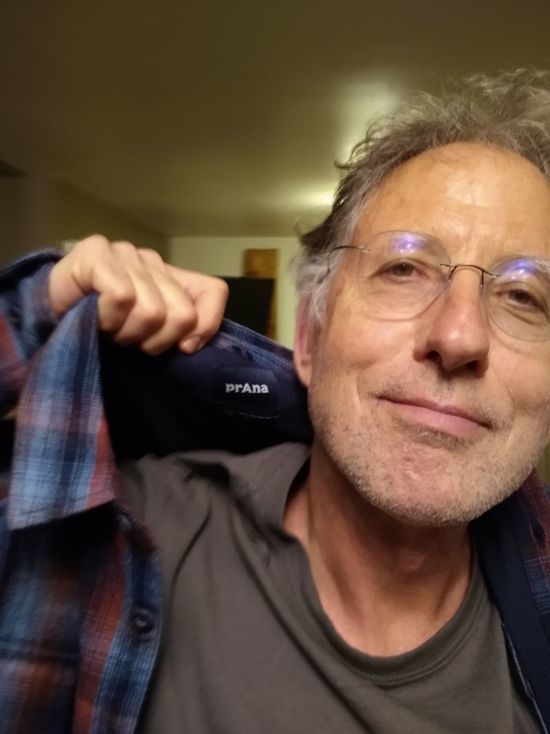 Rusty Bonham, RN
All About Rusty
He loves: his buddy Javad, his wife Mary Lou, his kids and grandkids, and his neighbors and his church, (which is really also a small group of close friends who share life in an intentional community.)
Hobbies: camping in the mountains and at the beach, jazz, humor, story, gardening, biking, movies, carpentry, and he loves sitting beside the wood stove on cold rainy nights. 
Highlight of this past year: biking from Pittsburgh to  Washington DC (330 miles on a designated bike path where there are no cars or trucks!)
Nursing history: he has worked ER, OB, med/ surg, ICU, hospice, AIDS, nursing instructor, and now in-home care. He has also been a pastor, and a teacher's aide. After retirement he hopes to volunteer at his local elementary school in the classroom.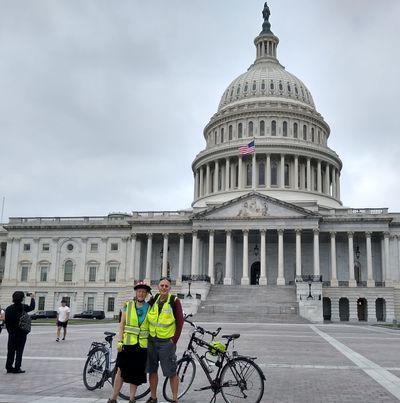 2022 Honored Employees of the Quarter
Andrea Zallis

Betsy Ryan

Abbey Cole
We're proud that we continue to be selected as One of the state's Top Workplaces by The Oregonian. Nursingale is also a member of the Nonprofit Association of Oregon.