---
2022 Employee of the Year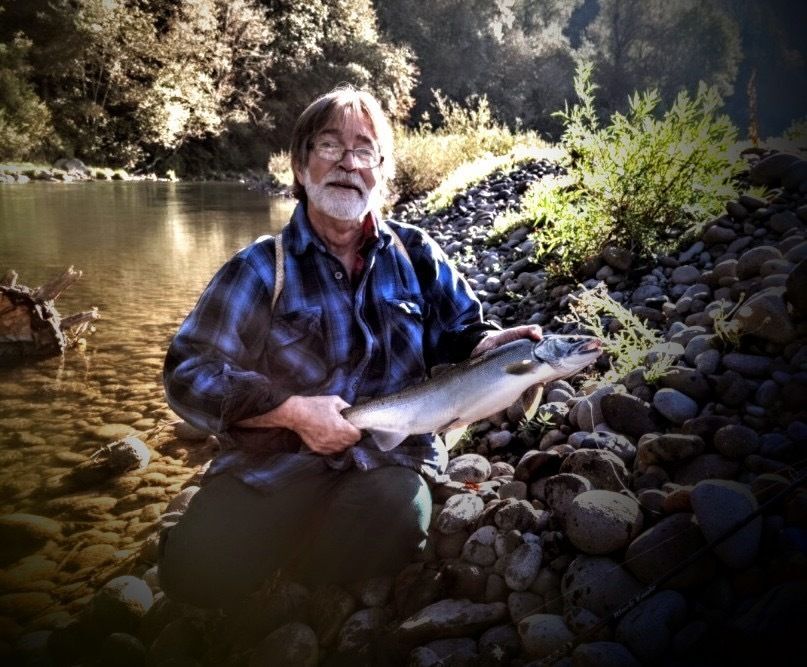 Alan Nelson, RN
Congratulations on a job well done!
Alan always has a good sense of humor, a way of bringing a smile to a colleague or a client to help them smile. He's been committed to learning anything new and has been especially committed to understanding our new technology. Alan is dedicated, and compassionate, and always goes above and beyond for his team and clients.
2022 Honored Employees of the Quarter
Andrea Zallis

Betsy Ryan

Abbey Cole
We're proud that we continue to be selected as One of the state's Top Workplaces by The Oregonian. Nursingale is also a member of the Nonprofit Association of Oregon.