Benefits
Competitive Salaries
Paid Time Off
Health Care Benefits
Employer Paid Long Term Disability Insurance
401K Plan plus Employer Match
Professional Development Funds
Health and Wellness Benefit
Flexible Spending Account
Employee Referral Bonus Program·      
Flexible Schedules
Inspirational Clients!
---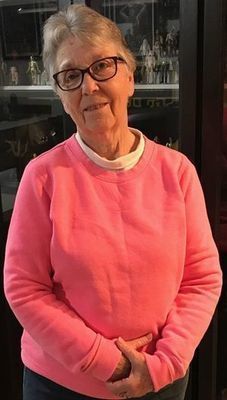 I have been a nurse for 50 years this November. This is the best job I ever had and the best company where I have ever worked. This is in home nursing with the medically fragile, mostly kids, but every year we have a few more young adults because our kids survive against the odds and want to keep the nurses who helped them through it all. Nursingale (Children's Nursing Specialty) is a non-profit and pays much better than any other home nursing agency around.  Nursingale functions quite differently, and actually bends over backwards to treat our patients and our nurses well and fairly. It is a completely different experience than any other employer I've had as a nurse, whether in the community or in hospital. The training and support is first rate, especially since some of our kiddos basically have PICU level care at home.
Jan M.
---
---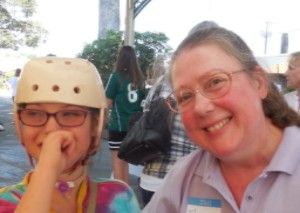 "I so enjoy taking care of our little patients. "I really enjoy working for a company whose bottom line is patient care, instead of $" It's all about the kids and their families. That's what Nursingale is all about. It is a labor of love. You can feel good about what you are doing."
Elaine W. RN
---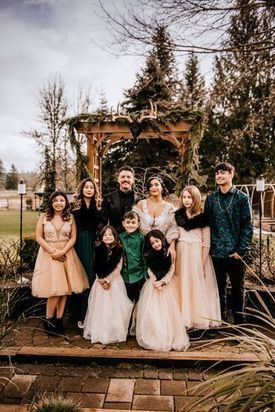 As a long standing Nurse at Nursingale I am thankful for all of you and our families!  
Outside of work I also stay very busy and my family has made it possible to provide support to others and allowed me to understand the importance of the families we work for. 
Andrea Z.
---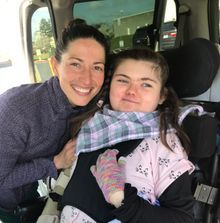 "Nursingale has been an amazing place to start my nursing career. It hasn't always been easy, but the care with which you treat your employees and the voice you strive to give us enable us to be the nurses we are for our sweet clients. THANK YOU for being an organization that nurtures the soil for your nurses to grow in and bloom!"
Sarah F. RN