Benefits
Competitive Salaries
Paid Time Off
Paid Holidays
Health Care Benefits
Employer Paid Life Insurance
Employer Paid Long Term Disability Insurance
401K Plan plus Employer Match
Professional Development Funds
Health and Wellness Benefit
Flexible Spending Account
Employee Appreciation
Flexible Schedules
Inspirational Clients!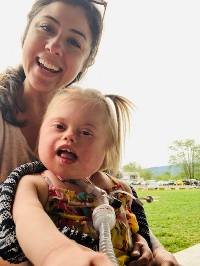 "As a former nanny, I was used to an environment with kids, and I had a sense that when I reached my long term goal of becoming a nurse that was what I wanted to do. Nursingale offered me that opportunity when they hired me for my first job as an RN" Even though I knew home care can be stressful since you are the only one there to manage any medical issues, I love what I do and I can't imagine ever doing anything else.
Melissa, RN
---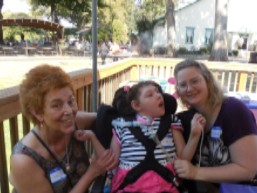 At Nursingale, I've rediscovered the enthusiasm I felt about nursing four decades ago as a new grad. I don't work for an insurance company, or an HR department, I work for a child and a family that trust me. I love going to work. It's been a long time since I felt that way.
Kate M.

---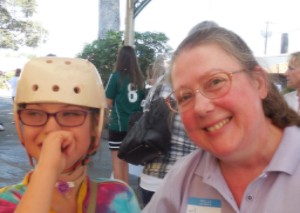 I so enjoy taking care of our little patients. "I really enjoy working for a company whose bottom line is patient care, instead of $" It's all about the kids and their families. That's what Nursingale is all about. It is a labor of love. You can feel good about what you are doing.
Elaine W.