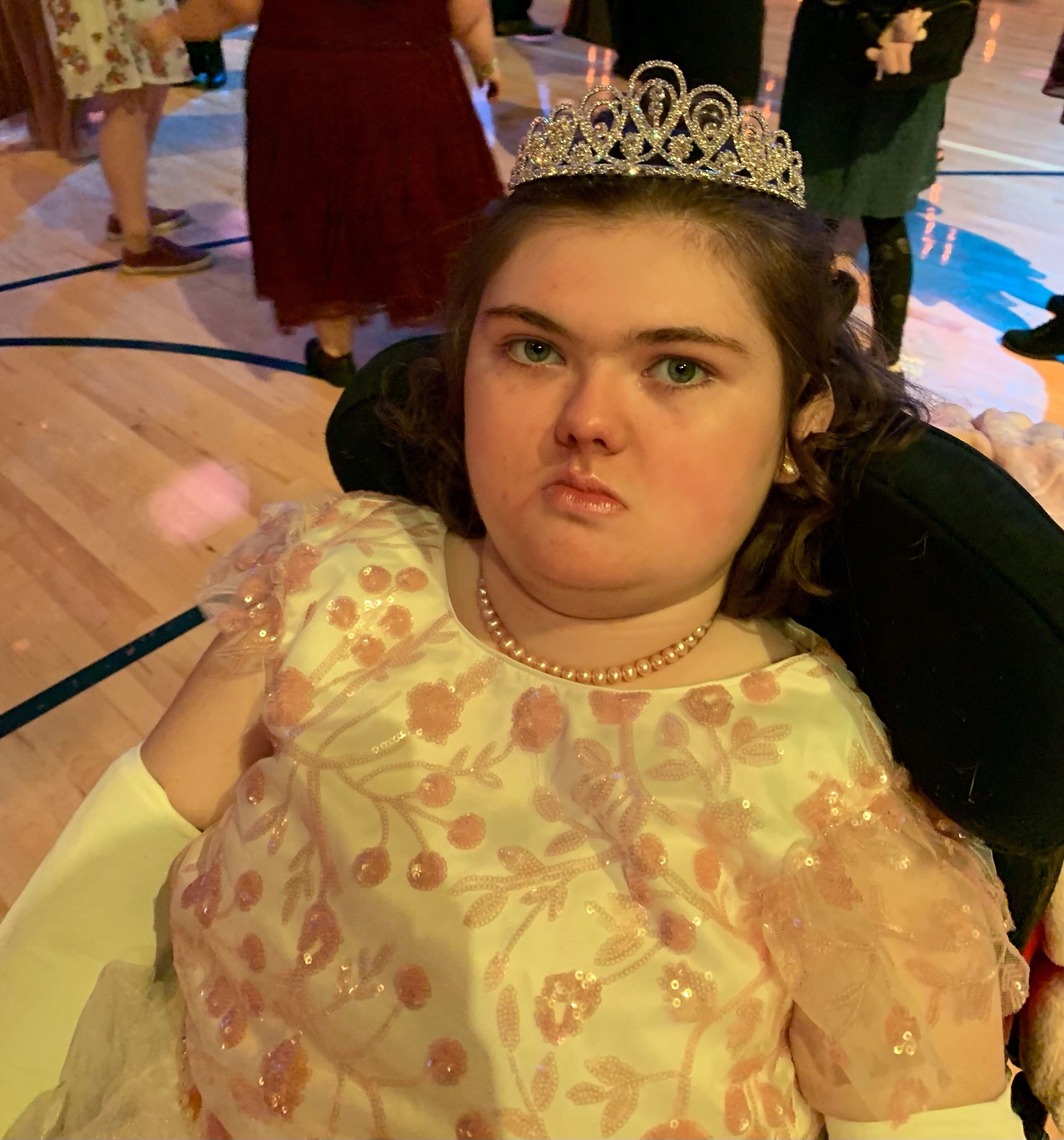 Getting a referral
It all begins with a referral from your case manager/service coordinator, the school district, or your physician/licensed provider. 
Financial support
Caring for someone who is medically fragile is expensive.  We'll make sure you understand all the options you have for receiving the best possible care.  And once you are a client, we'll also continue to be your advocate, helping to ensure that you have the nurses you require.
Finding your team
We'll discuss your specific needs and then choose nurses to come to your home for a "meet and greet."  You'll know right away that for them, caring for the medically fragile is a "calling."  Many of them have left hospitals to work for us because they prefer working with clients on an ongoing one-to-one basis. Some have been with the same clients for years. Your team will be chosen from those you feel are the best fit, and they'll work with you on a regular schedule.
Your doctor will be a partner in the care that we provide.
All Nursingale nurses provide care based upon your orders, and they are in ongoing communication with your medical team.
We'll help you live as a family.
We know that caring for the medically fragile can be both a joy and a challenge. The care that we provide for one or two shifts each day (depending upon coverage) means that someone is there making sure that all of the support systems are working properly.  Our goal is to reduce your stress. When our nurses are there, you're able to sleep and do all the things other families do…including taking vacations.  We can travel with you, as able, providing your usual nursing services.
We always respect the boundaries.
We will always be mindful that we are in your home. You can rest assured that we will respect your privacy, never sharing information about your family with any others. We want you to know that your trust in our nurses is backed by a company that values open communication, honesty and integrity at every level.