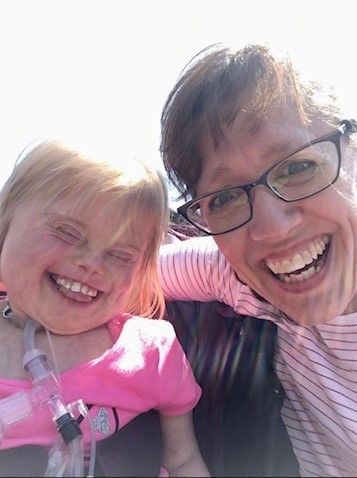 Update as of January 5, 2021. We are not planning on doing a Medically Fragile Seminar in 2021.  We are so sad that last year's seminar was cancelled.  There is a very small possibility we could consider a seminar this fall, however, it's very unlikely.  
Please look for more information later in 2021 regarding if we will hold a Seminar in February/March of 2022.  Thank you!
Our 2019 seminar drew more than 80 home care nurses, school nurses and nursing students who learned more about advancements in the management of childhood seizures, heard about Oregon's growing need for nurses, entered into a discussion about urgent and emergent respiratory scenarios, and heard from an attorney about what's required to hold onto their nursing licenses.  Definitely a day well spent!